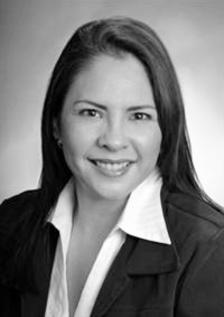 As a licensed real estate professional with decades of experience in the real estate industry throughout Washington State. I was born in North Central Washington (Omak), and have lived in Spokane and Seattle, previously brokering in Western Washington (King & Pierce Counties) until 2009 when I relocated back with my children to my family home area of Okanogan County. I have the expertise and legal knowledge of the complex real estate sales process throughout Washington State. My past financial and mortgage experience spanning from 1992 - 2009 (previously as a loan processor, loan officer and licensed mortgage broker) provides that extra professional insight to understanding property vs. mortgage options and underwriting requirements. My sales and acquisition experience includes residential, multi-family units, commercial and vacant land, and with over 5 years as principle broker for one of our areas largest employers I handled all mitigation land and commercial acquisitions.
I am forthright, responsive, detailed and communicate proactively. Checking my voice mail and email is a ritual, and I will call you regularly with updates regarding your transaction.
My services include assisting you to strategically determine market value, multiple listing, and other internet advertisement tools, and cooperating with all other brokers, offering suggestions on how to best market your real estate and/or stage your home and improve the condition. I will schedule showings, coordinate print ads, and internet advertising, and work through title and escrow processes, being the principal point of contact.
I review contracts and offers with you and communicate negotiations with buyers. Manage paperwork; coordinate processing of contract contingencies involving tile insurance, home inspections, financing, and appraisals.
I spend most of my time in my mobile office, assisting clients like you so give me a call today on my cell 509.634.1942 and let me help you make the right move!​